We designed all our styles to be seamless because an underwear on-the-go has to meet all your potential fashion needs. No matter how tight the pants or skirt, you're covered!
Underwear is the second most requested item in shelters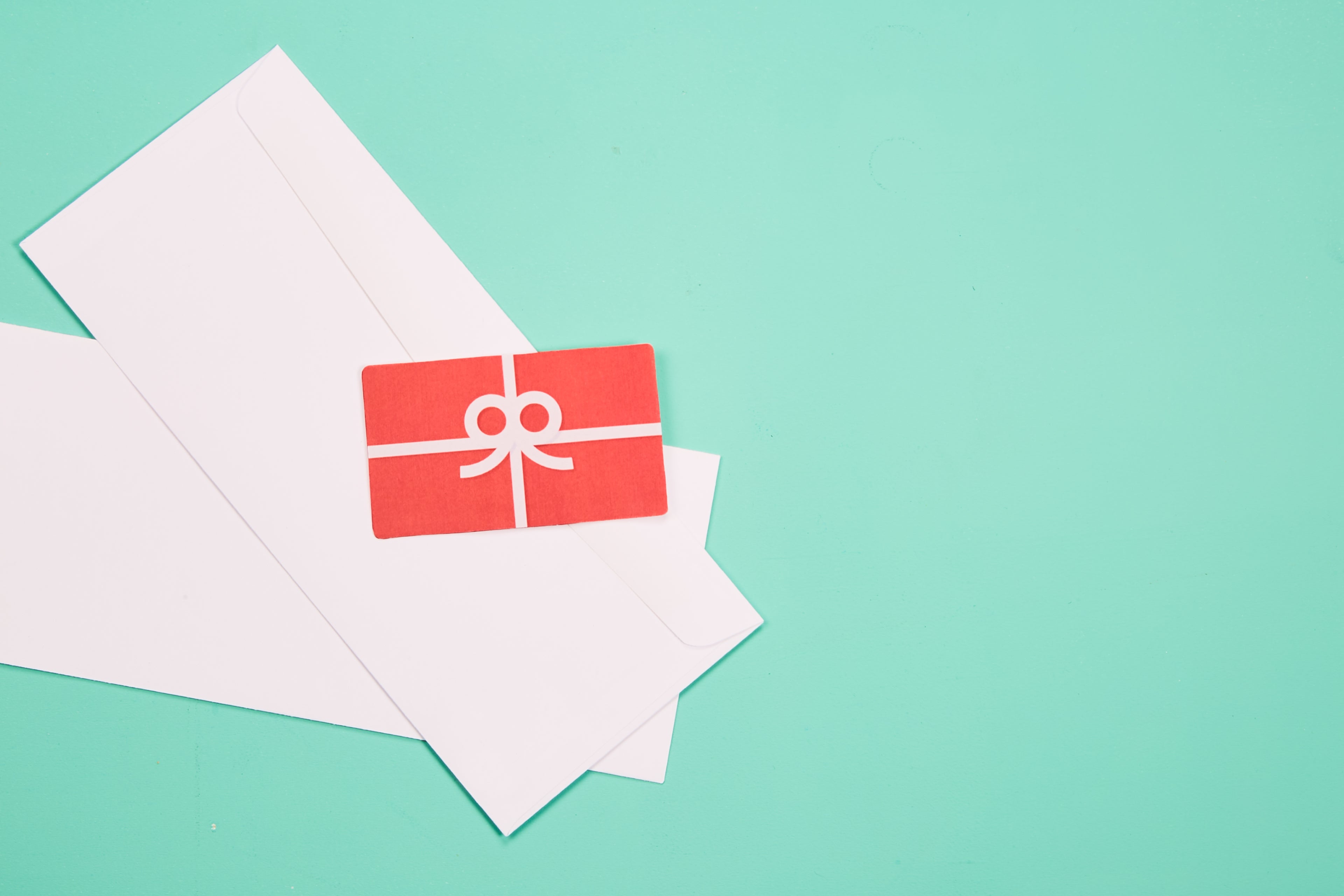 30% OFF
Prices already marked
no coupon code required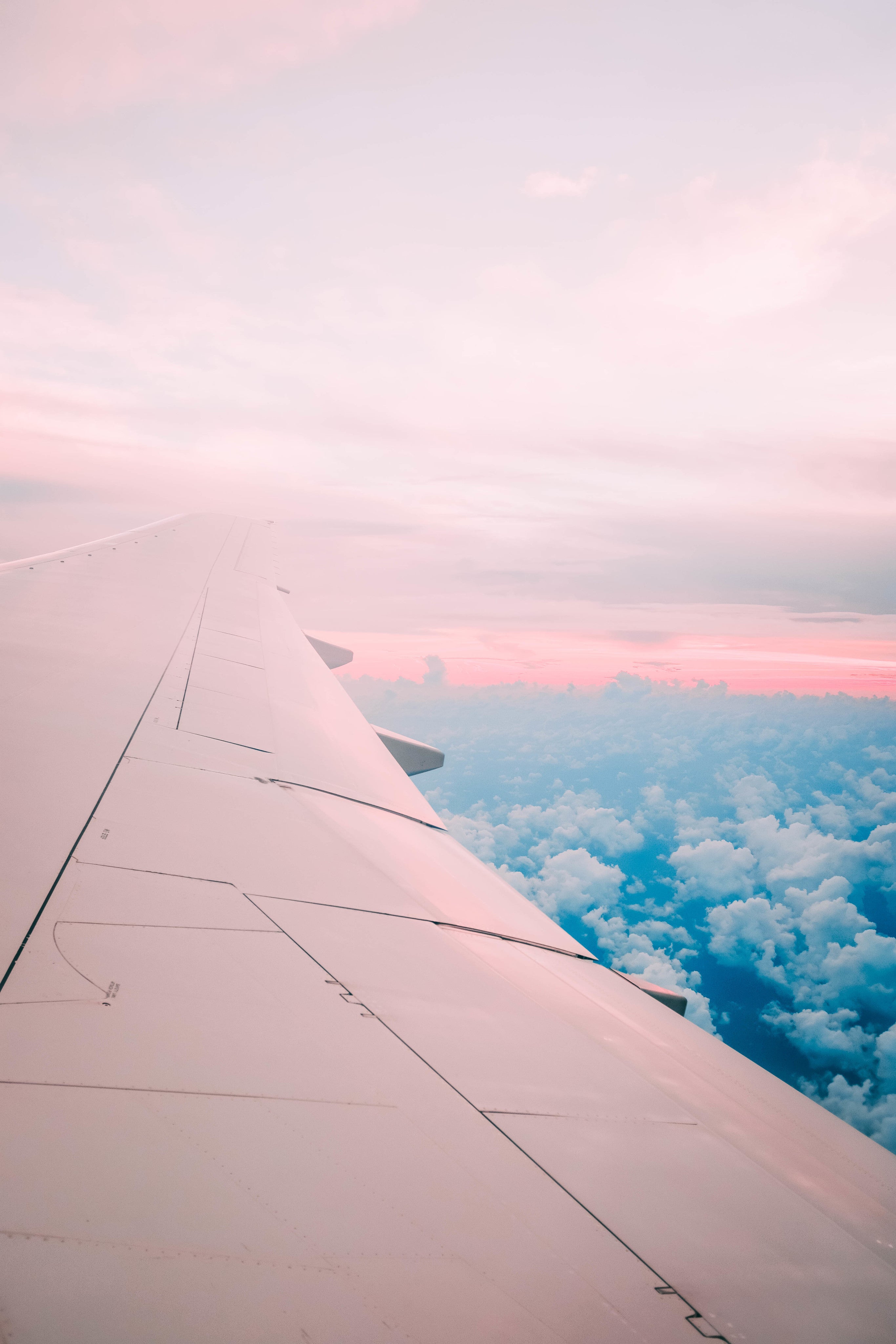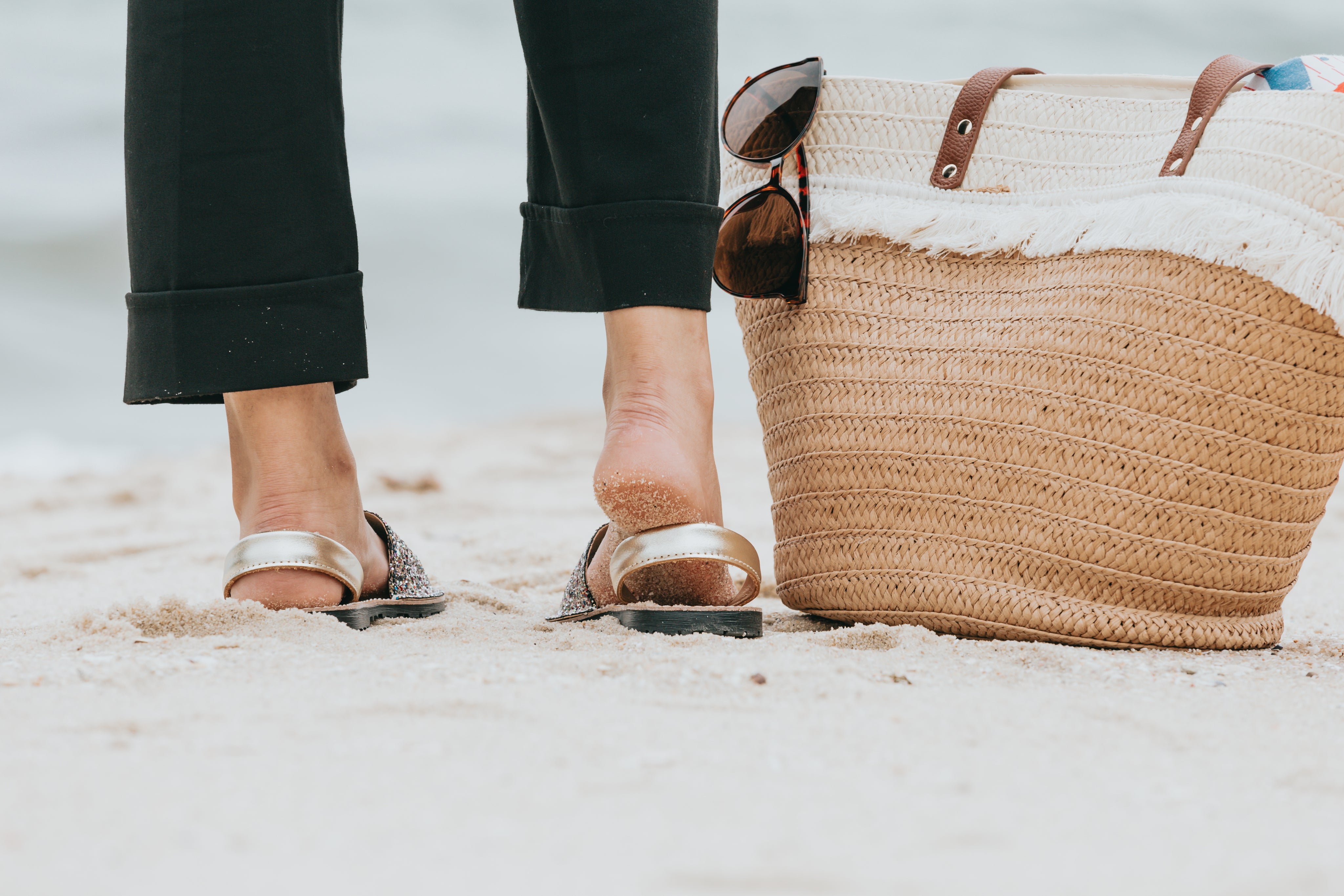 TRAVEL
A trip to Bali inspired us to push forward with creating Ohhs. International trips are no joke to a girl's body. IYKYK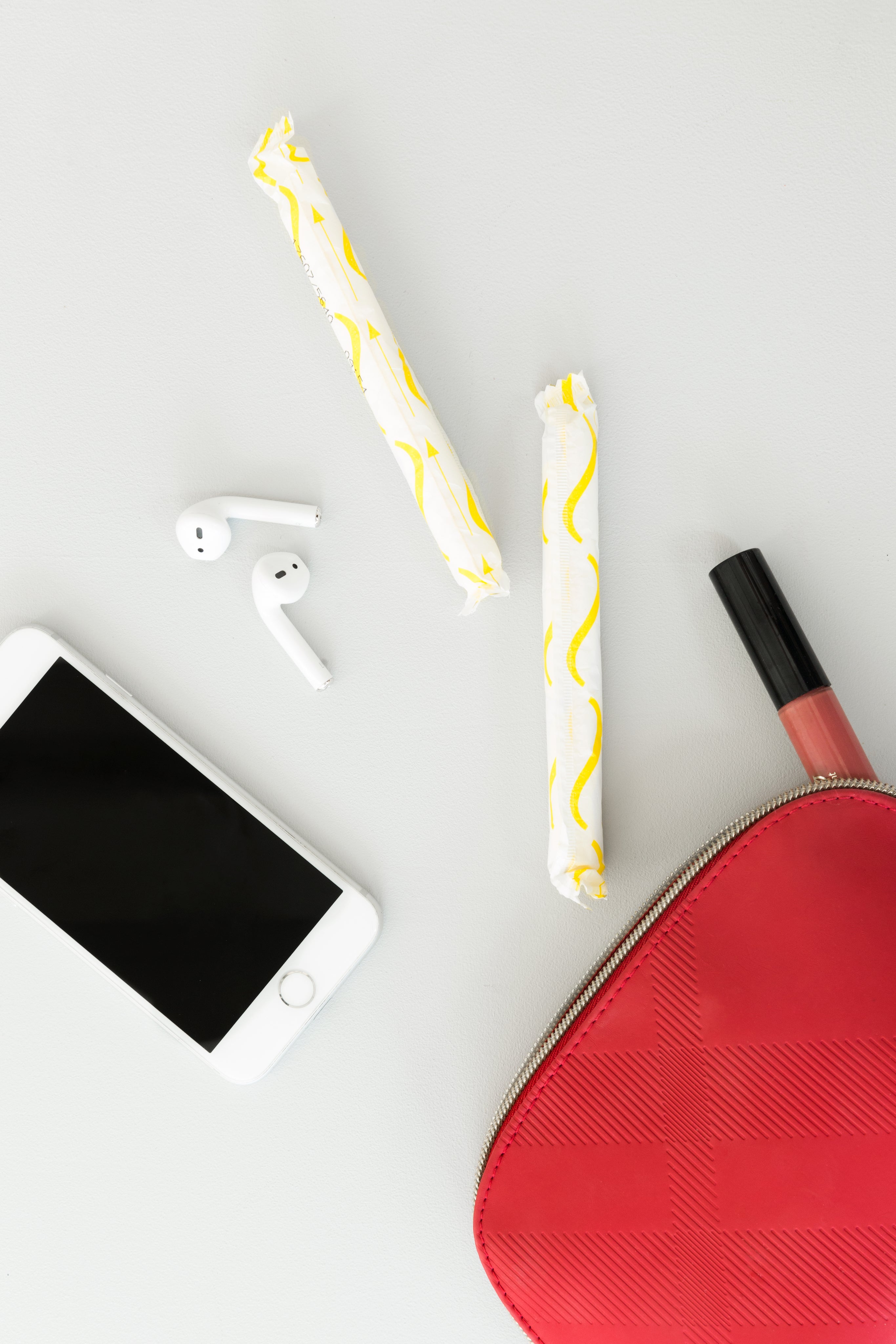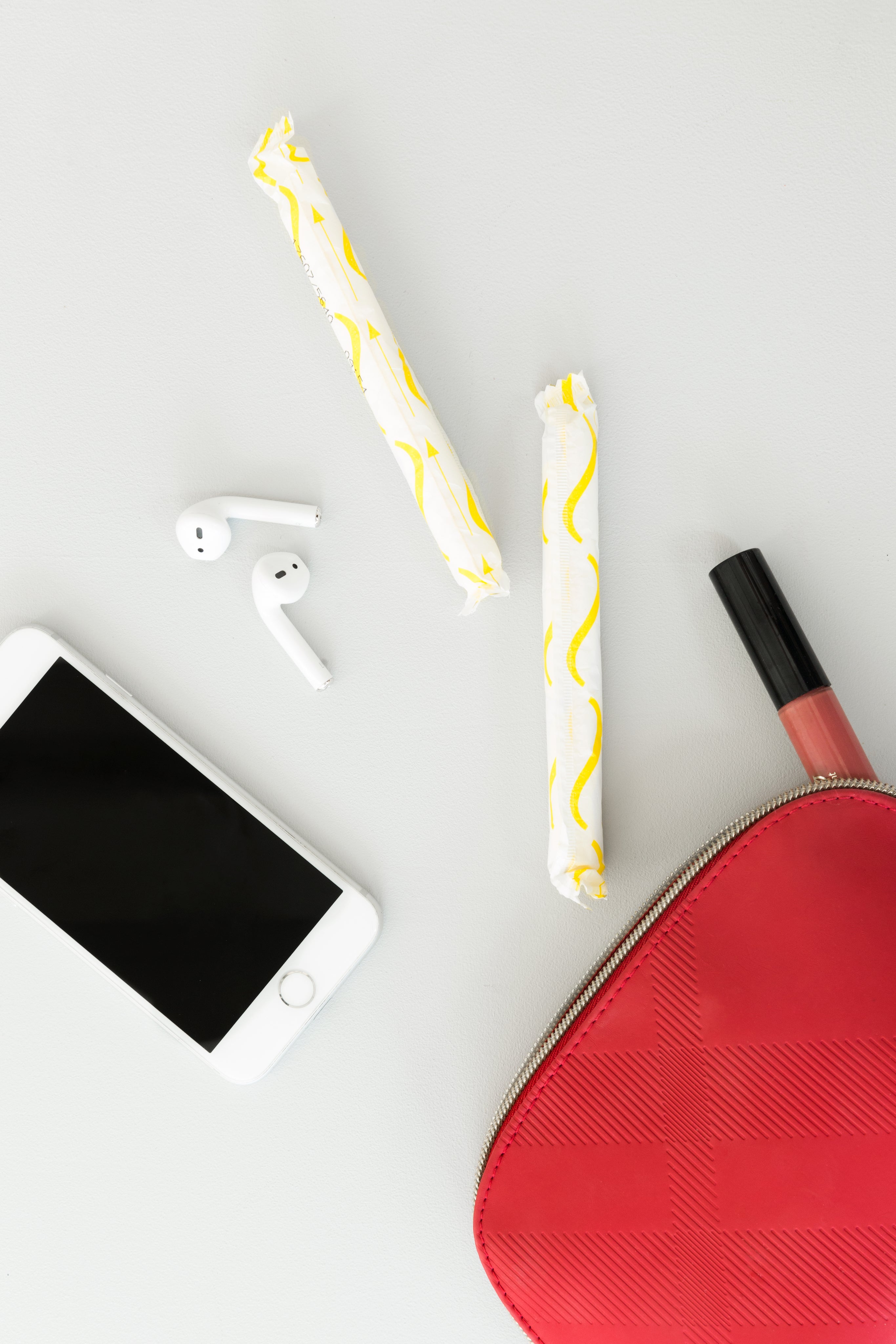 EMERGENCIES
Whether it's your period or a late night. We've all needed a change of panties once or twice or ALWAYS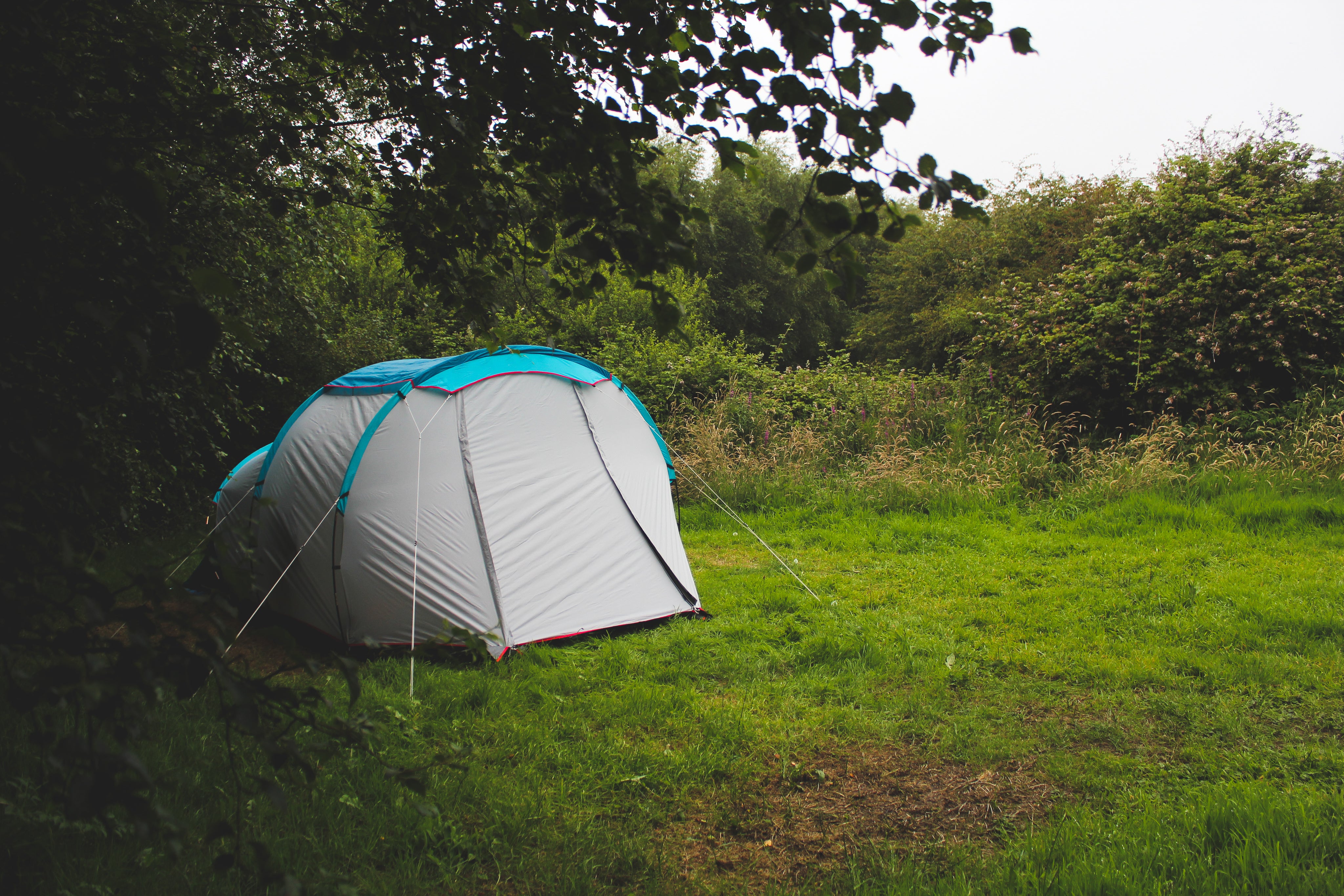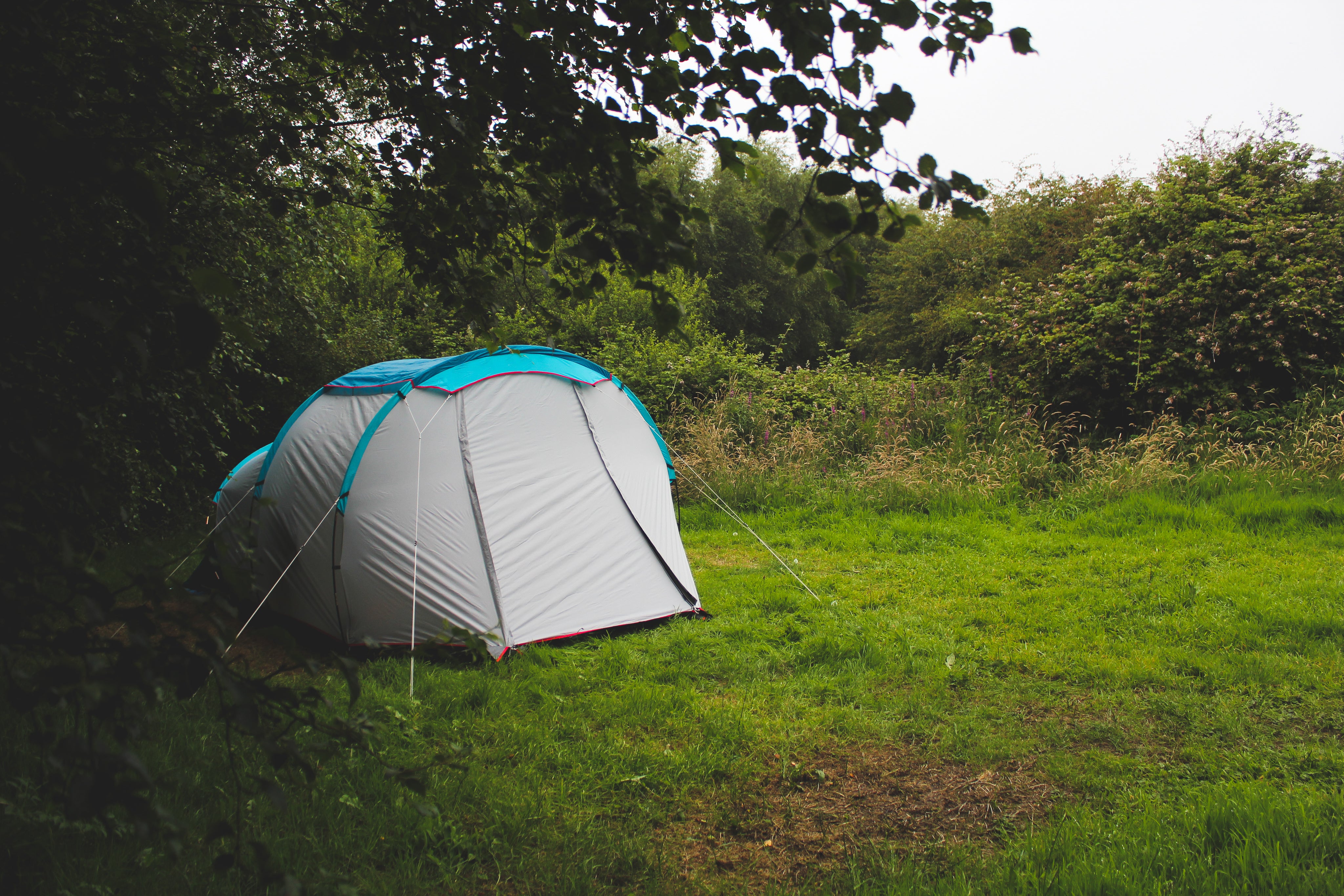 CAMPING
We are more like glampers but we've done the standard camping and we agree that for all times, Ohhs were needed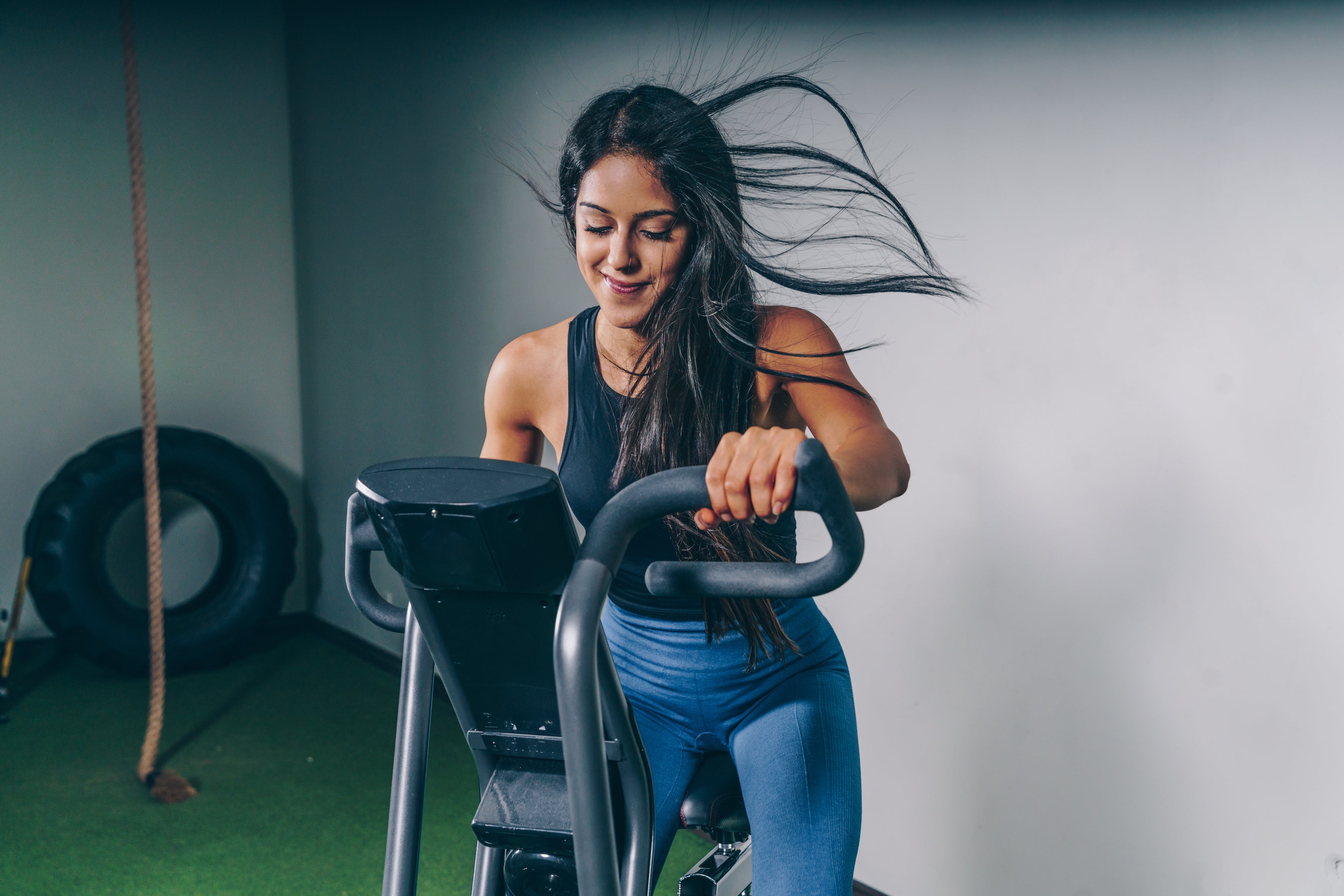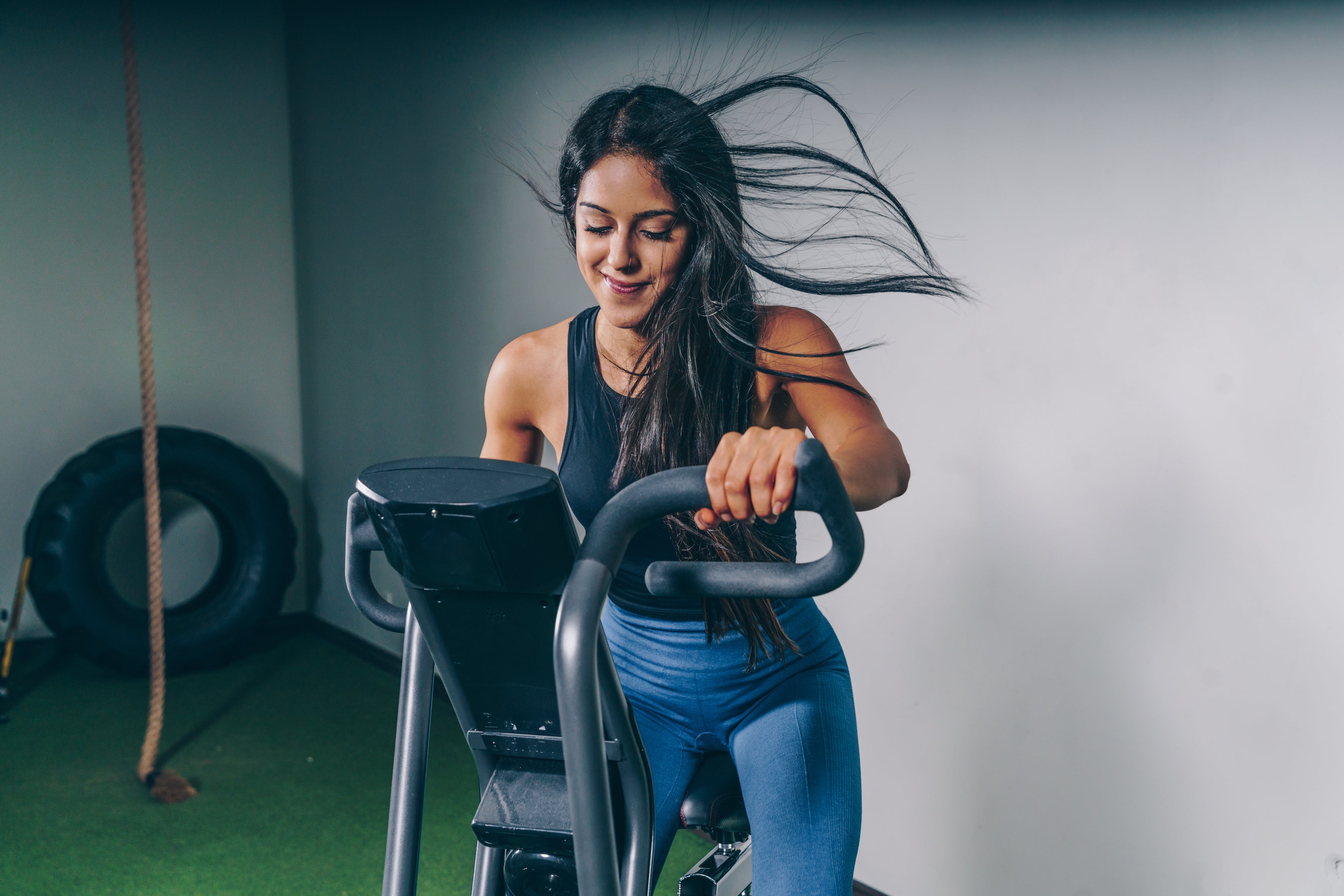 THE GYM
After a good workout, we all need a nice shower. With Ohhs, you can leave your zip lock bag of panties at home. Wear them to and after the gym.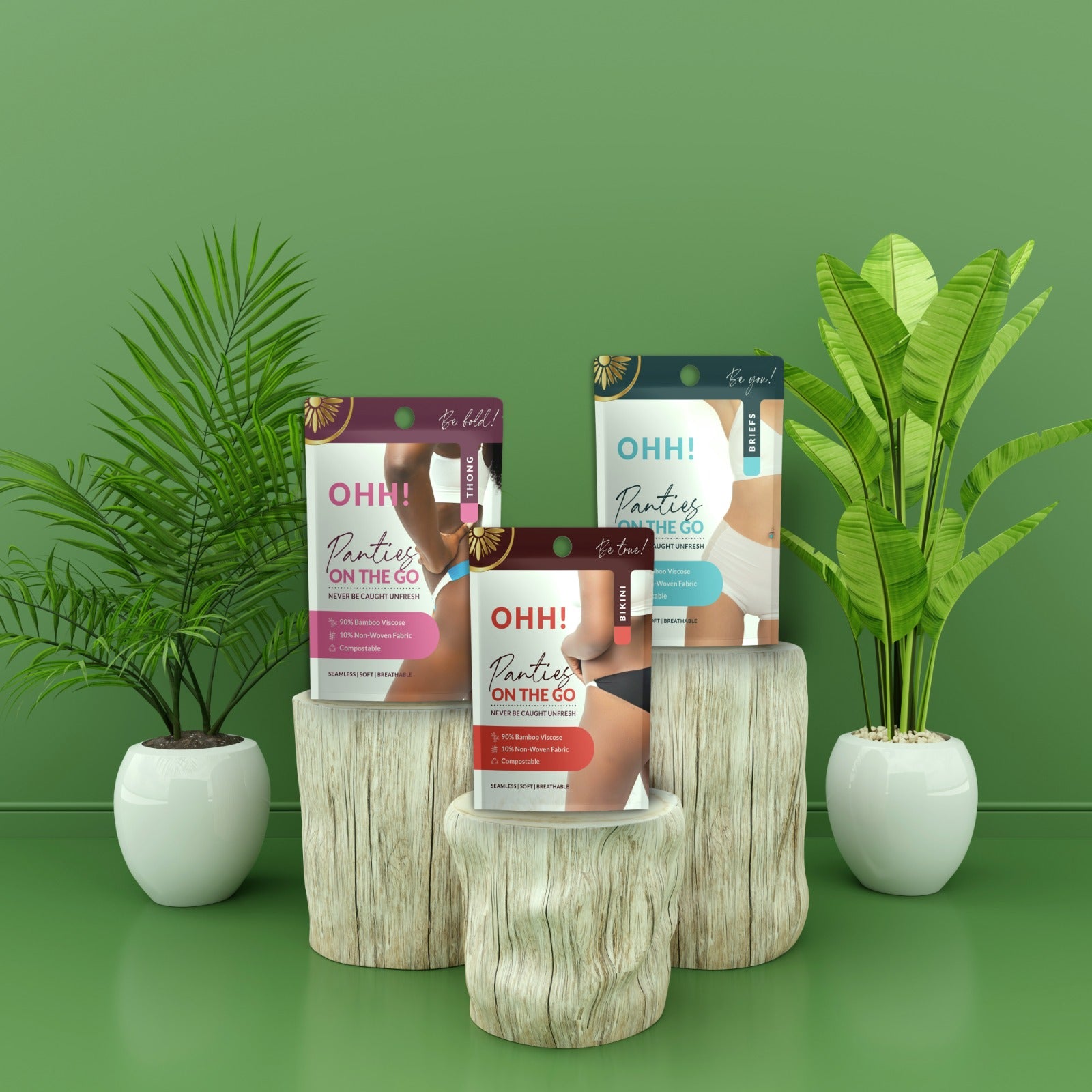 Shop the Look
Our most popular looks of the season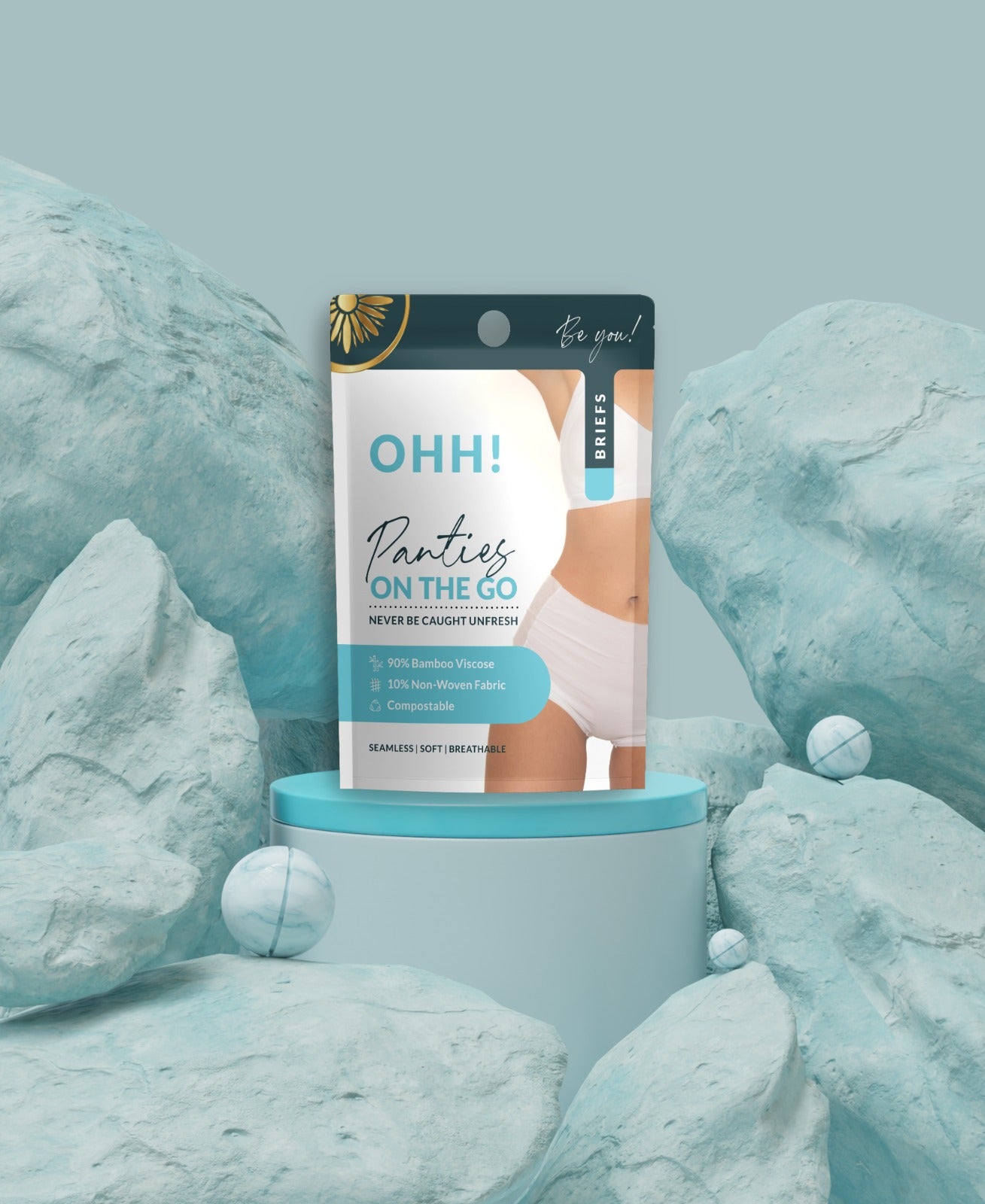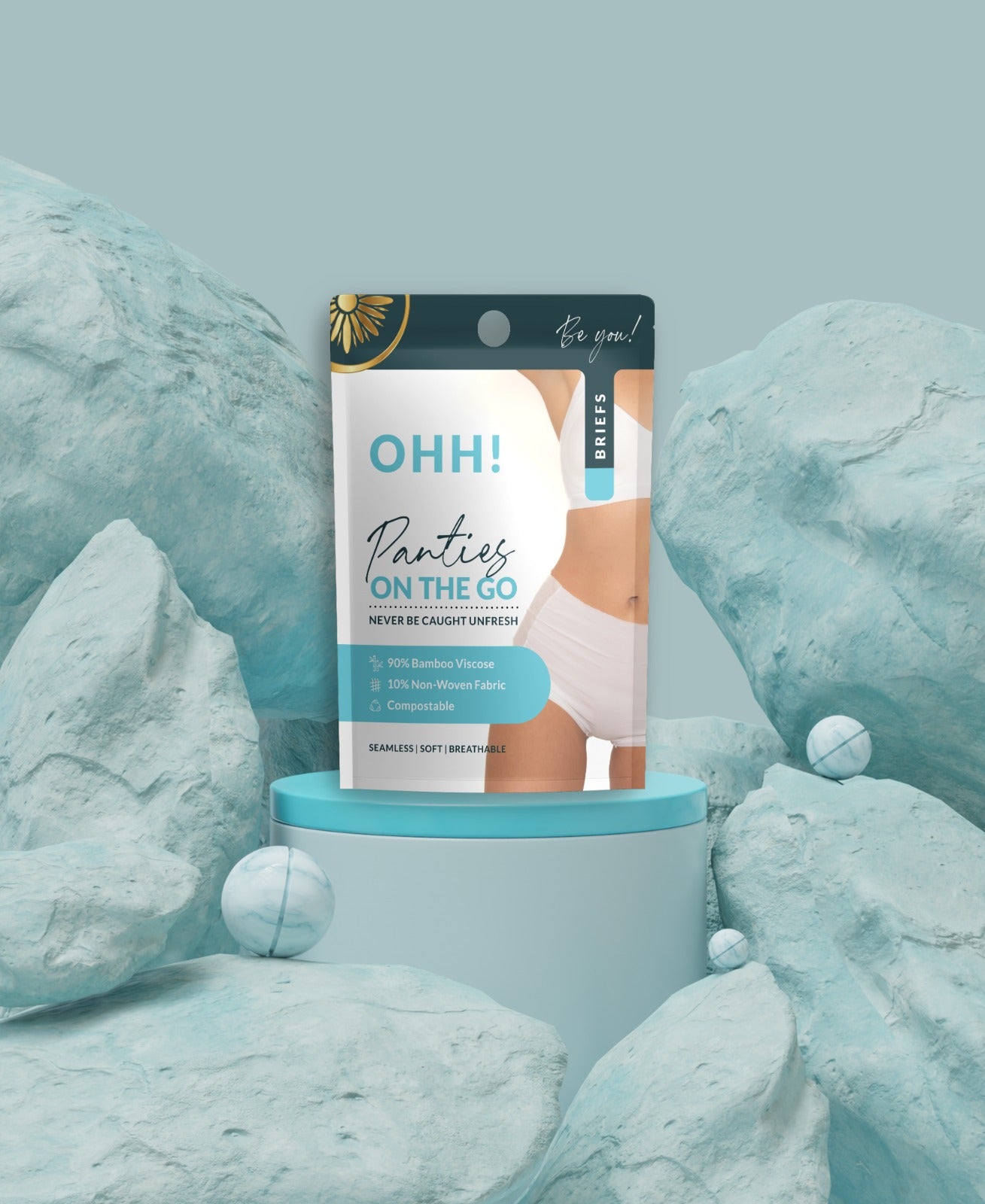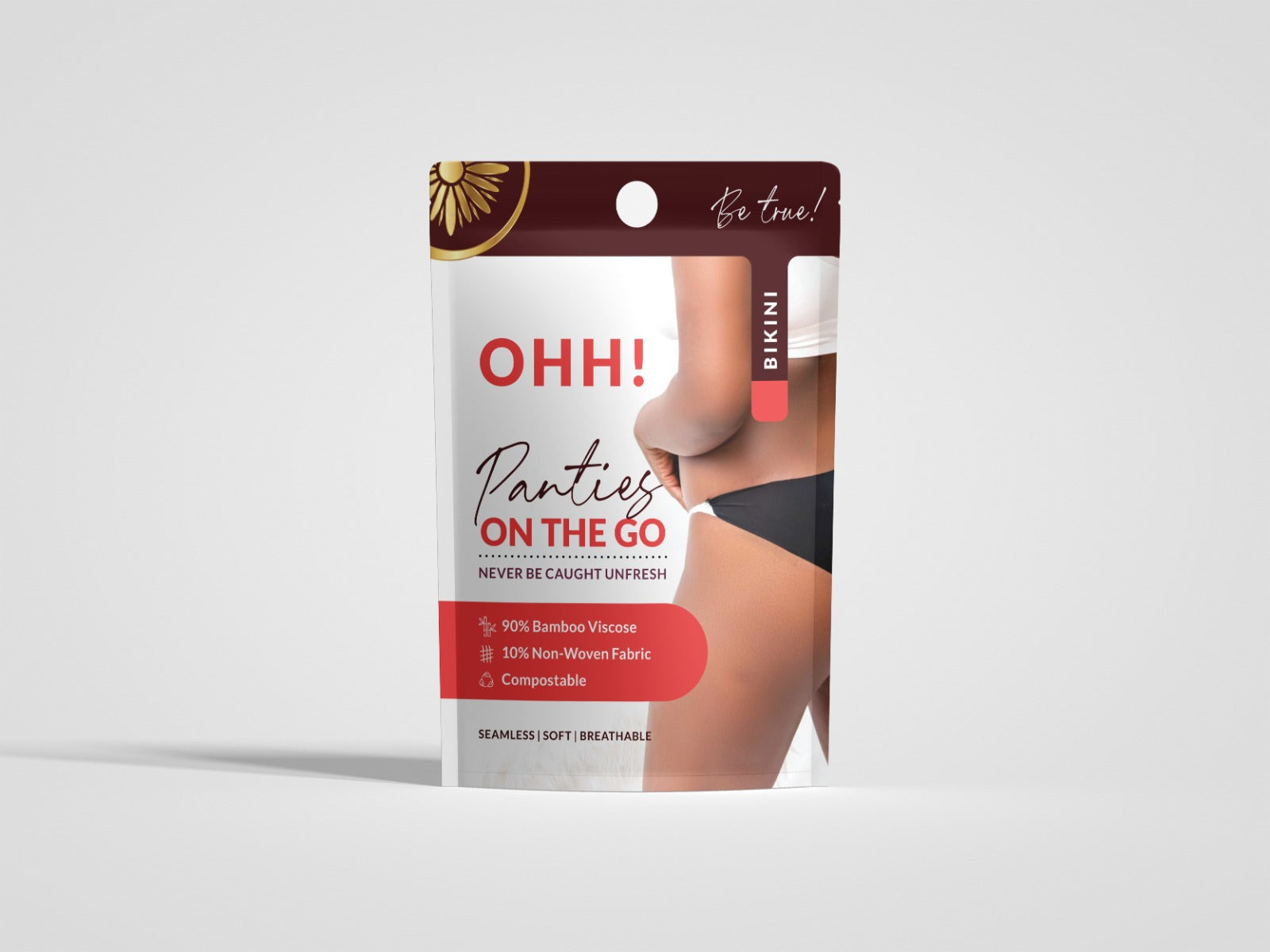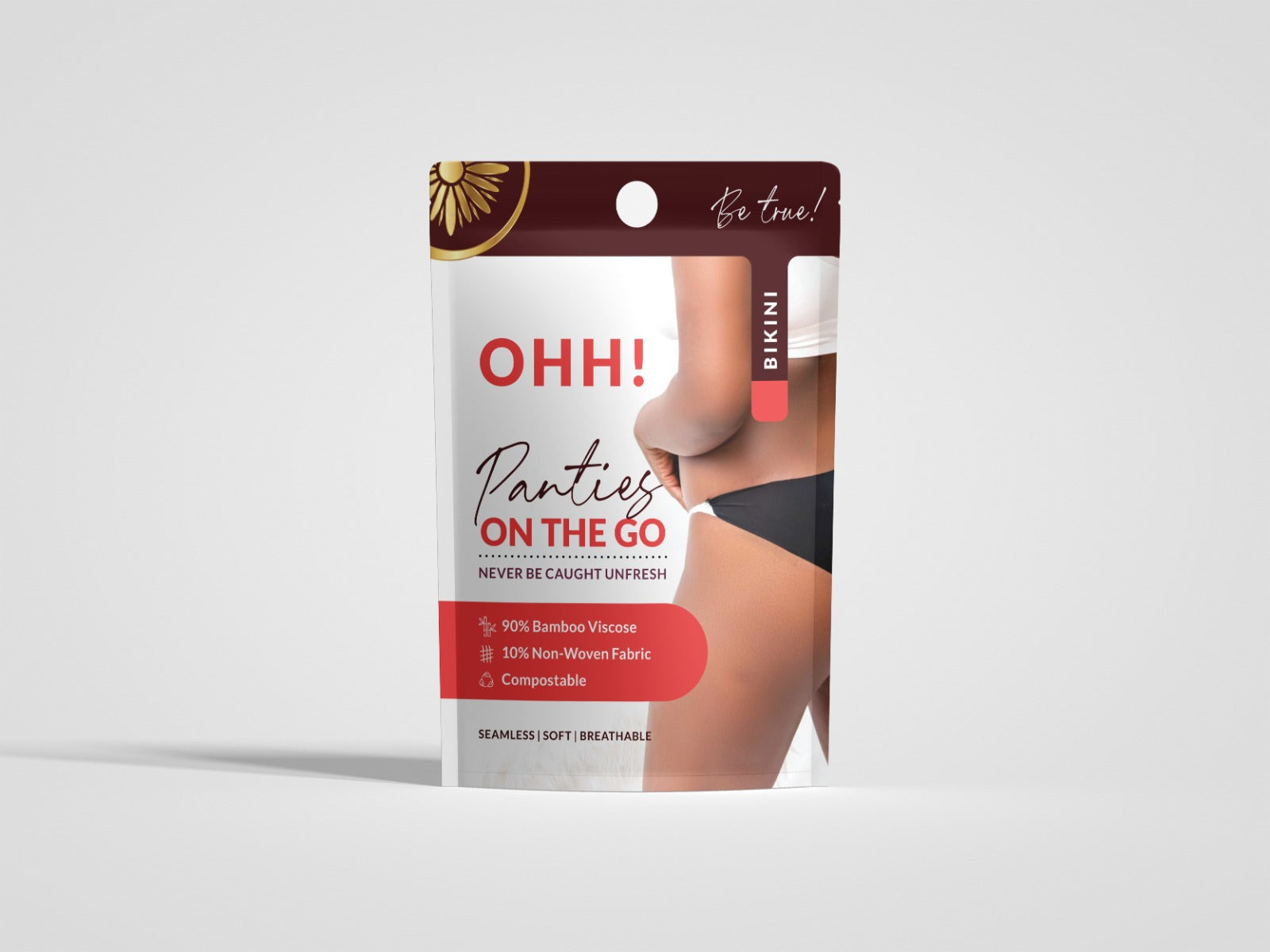 Check out our new look
We are a little obsessed
Press
Ohhs are the first Black Woman created and patented, seamless disposable period underwear, made of eco-friendly and biodegradable bamboo.
Oooh check out our features! We're kind of a big deal